FREEDOM
ANNUAL
MEMBERSHIP
Fondly nicknamed the F.A.M.™ – because Family is a central theme to Freedom Edits. Our team of editors are family, we consider our clients family and we want to call YOU part of our family too!
The late nights, eyes, and neck aching from sitting at the computer.
The frustration when you have to say no (yet again) to hanging out because deadlines await.
The relationship tension built from long nights working rather than connecting with those you love.
The barriers to growth you know could happen if you JUST. HAD. MORE. TIME. Wanna know what makes things better when life and business get hard?
Family.
We affectionately call our clients our Freedom Family. You will never be just another catalog in our LR queue or just a number on an invoice.
At Freedom, we know your business and we know your name (hell, we even know your plant's names….Hey Jennifer Ryals, say hello to Young Tony Danza for us!) Freedom is here to help.
* All the support good ol' mom would give (if your mom knew Lightroom) and we promise not to ask why you got home so late.
An annual membership designed to give you the Freedom to outsource every event you work, eliminating the guesswork whether or not you edit it yourself. With the FAM™ you have the feeling of unlimited options, choosing only the services you need for each order. The Freedom Family membership was built for people just like you, designed to reintroduce you to what you loved about photography in the first place and get you back on the path to enjoying your business and loving your life.
Families take care of each other, so we created a service designed to take care of you, in ways that matter to you most:
Select
Choose from 8 levels of Freedom Memberships that fit your business best.
Speed
Being in the FAM™ you benefit from faster turnaround times and exclusive offers
Savings
See the savings with consistent payments and lower costs of editing and culling services
Freedom you can count on.
This is always our goal, and with Freedom's Annual Membership pricing, that's just what you get — a consistent bill where you pay the same amount, no matter how many orders you submit to us that month. You can relax not having to worry about how much your invoice will be, especially during those busy wedding seasons.  
Try us commitment-free for 30 days!
It's not just about more time. It's about more business and best of all, more dolla dolla bill$ ya'll!
BUT, we know you really want to know what being a part of the FAM™ actually gets you.
Take a look at the perks to see where the savings add up from being a Freedom FAM™ subscriber.
FAM™ plans start at $495 per month.
Up to 30% discount off editing and culling
Dedicated account handler with a dedicated small team of editors
A consistent low monthly fee all year along
The opportunity to customize your order preferences however, whenever you'd like!!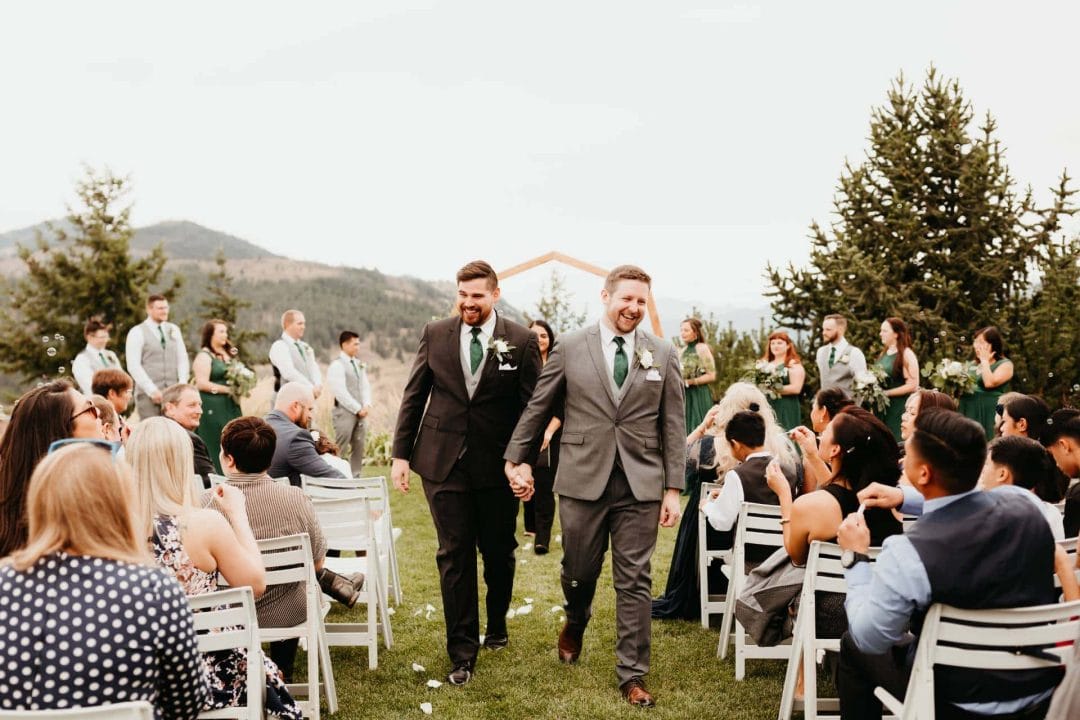 FROM A FAM™ FAN...
"Having a set monthly cost for my editing helps with financial planning, and I know I can always adjust my plan if I book extra weddings. It's really been a game changer for my business!"
Choose between several levels of Freedom Annual Membership starting from FAMmini to FAMenterprise. Decide what will provide you the most Freedom in your business and personal life.  Low monthly pricing starting at $295/per month.
When you join the FAM™ you have the Freedom to spend your annual credit allowance, however, whenever you want. Need advanced editing on this order only? Absolutely! Want us to cull during your busy season? Of course, we'll take care of it for ya! 
Already using Freedom but not a part of the FAM™? We can show you how to fall in love again with long term relationships and let go of those commitment issues.
Best for low volume studios with 10 events a year or outsources in busy seasons only
5 - 7 day turnaround for Photo
15 day turnaround for Video
*Available for Current Clients Only
Best if you book a limited amount of sessions or average 20 weddings annually
5 - 7 day turnaround for Photo
15 day turnaround for Video
10% OFF Additional Credits
Best for studios shooting year round events wanting to include culling and editing
5 - 7 day turnaround for Photo
15 day turnaround for Video
25% OFF Additional Credits
Best for 50 or more weddings or events or if you offer photo and video services
5 - 7 day turnaround for Photo
15 day turnaround for Video
30% OFF Additional Credits
Best for large studios with 75 events a year or if your studio has an associate team
5 - 7 day turnaround for Photo
15 day turnaround for Video
30% OFF Additional Credits
Best if you shooting year-round and or offering photo and video services
5 - 7 day turnaround for Photo
15 day turnaround for Video
30% OFF Additional Credits
Best for high-volume studios and/or offering photo and video services.
5 - 7 day turnaround for Photo
15 day turnaround for Video
35% OFF Additional Credits
Contact our sales team to determine the best FAM plan for your studio. 
5 - 7 day turnaround for Photo
15 day turnaround for Video
30% OFF Additional Credits
What happens if I use all my credits?
Your business is booming! High-fives to you! We'll be in touch to let you know your credits are getting low and you'll be able to purchase additional credits at the same rate as your FAM™ membership! We never want to penalise you for shooting more than you thought!
What if I don't use all my credits?
GREAT QUESTION! The huge savings and faster turn around you receive from being a part of the FAM is a pretty sweet benefit, but typically people find the go over before they fall short.
We are unable to rollover credits to future plans as we hire our team based on projected workflows for the year so this would leave us out of pocket.
Can I add culling on a case by case basis?
Absolutely! Remember culling does add a day or two to your turnaround time, so be sure to plan accordingly.
I was A La Carte - Am I able to switch over to the FAM™?
Hell yeah! Just send us an email and your account handler will reach out with the contract and family details. Soon you'll see faster turnarounds and little extra money in the bank!
Look, Family is a big commitment and we know we may not be the right fit YET.
Maybe you are still growing your studio and worry you don't have enough work coming in to commit to the monthly premiums?
Don't worry, we are here cheering you on as you build your business! We won't ever sign you up for something you won't use. If you're curious, we'd still love to talk you through the breakdown. Often our clients didn't realize what a great fit it works out to be, especially with all the added benefits.
Unlike joining other families, you get to try us out for 30 days. If it ends up not being your thing, no worries, just pay for what you have used thus far and we'll cancel the remaining payments. This rarely happens as we're pretty sure you are going to love us!
We know change is hard.
Maybe you are comfortable paying per order with Freedom, or perhaps you are outsourcing elsewhere and want to know what it's like to feel like part of the family, not just another number in their job cue. We know it takes time and commitment to make a switch. Joining the FAM™ is simple, quick, and most of all, designed to save you time and money. We've got your back.