Freedom shouldn't be complicated.
We keep our process simple.
Just think of us as your new business partner, except we won't leave used coffee mugs all over the office.
Your style matters, that's why we take the time to learn it – at Freedom, we won't just slap on a preset and call it good. Each catalog is given the same attention as you would provide.
Consistency has never been easier. Or faster! From cull to delivery in just a week, we own the part of our job that makes you look good. And delivering a completely edited catalog well ahead of schedule to your client that makes you look damn goooood.
The Freedom team is known for our sentimental side (after all, we built a business based on spending more time with those we love) – we are experts at culling your weddings and events for emotion, as well as selecting your best work.
Drop your Insta handle like a pro
Portfolio slideshows are your best hero images, artfully displayed to the beat of a song. WOW your ideal clients with an on brand custom made slideshow that will pull on their heartstrings and leaving them ready to book you!
Basic, Advanced or House Edit
Basic Edits allows your preset  to be applied and provides you with an on brand consistent look with light cropping and straightening while utilizing all the Basic module adjustments of Lightroom.
Advanced Editing unleashes more features of Lightroom by combining the basic service plus the localized tools only on the images that need it. We apply the Advanced Editing features on average to 25% of your catalog (with a max of 30%) – this allows us to keep our pricing for Advanced Editing low and our turnaround times fast!
The Freedom House Edit is great for our commercial high volume photographers that need a clean and consistent look with neutral white balance and pop.
$0.35 per image
A La Carte
Best choice if you need simple color correction, some global adjustments and a little light cropping.
Light Cropping & Straightening
$0.50 per image
A La Carte
Best choice if you need all the Basic features plus that extra pop and local adjustments where required.
All Basic Edit features plus...
Brush Tool & Spot Removal
Detail Panel & Sharpening
$0.50 per image
A La Carte
Best choice for high volume event photographers who need our signature basic edit to get the job done fast.
Clean and Consistent Look
The Freedom House Edit is clean, simple, and gets your job done quickly so you can get it back to your clients as soon as possible. With a neutral white balance and our signature basic edit, the House Edit will give you clean, consistent images every time.
Pricing is per RAW image. Culling is only available in the FAM and not A LA CARTE at this time.
Original Images Never Deleted
Images Remain in Lightroom
Selection Based on Client Preferences
Images are chosen that are on-brand, artistic and/or emotive
PSST.
Heard about
the FAM™?
Family is the best, and we want you to be a part of ours.
Don't worry, we won't do anything embarrassing like sharing your baby photos to your new bae…
This isn't a one-size fits all program. It's designed to fit the needs of your business and personal life.
Your 12-month commitment saves up to 30% off all services!
We take care of our FAM with faster turnaround times
Now offering Photo AND Video Editing bundles!
12 equal payments to make planning business expenses easier. Try us commitment free for 30 days!
Slide to enjoy our awesome edits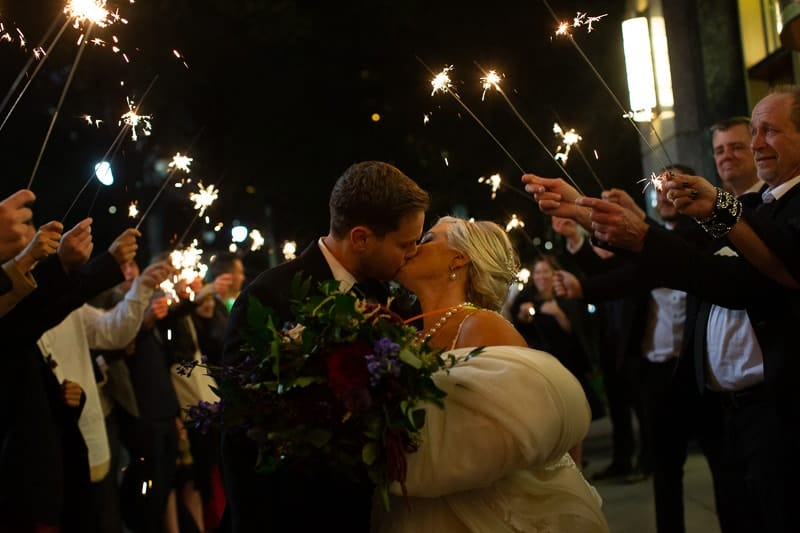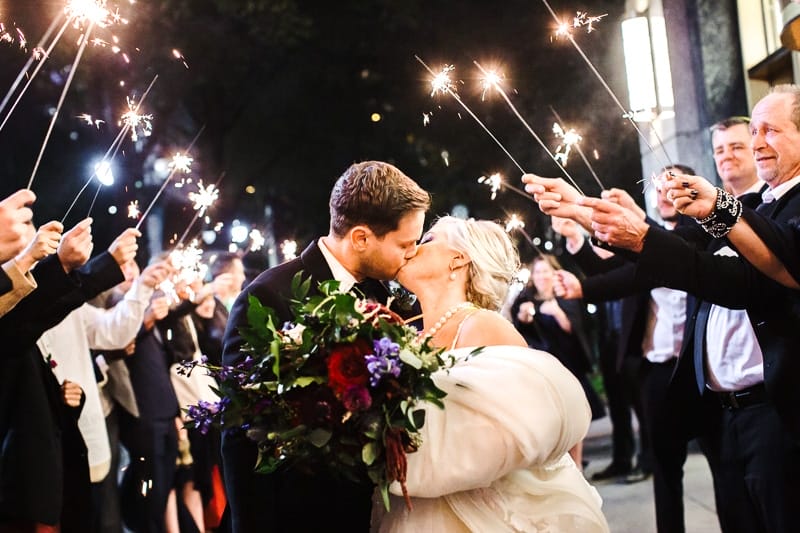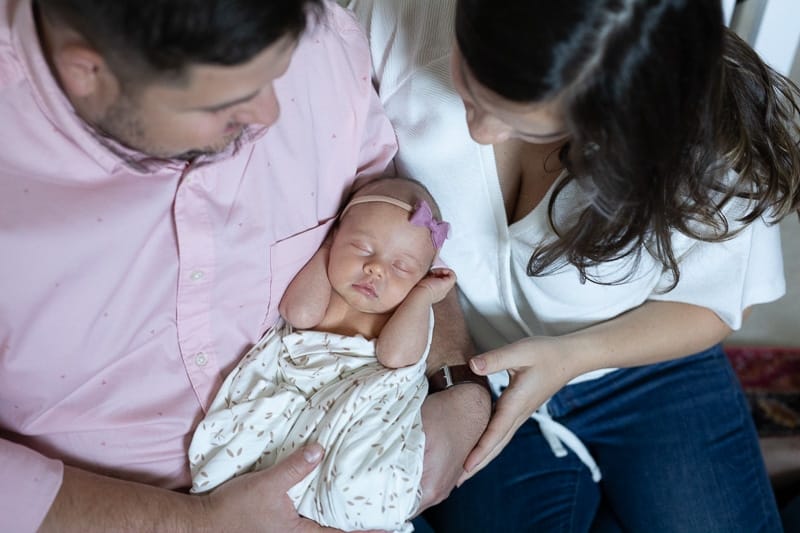 Take our fun quiz to determine if you really need Freedom. It's like BuzzFeed, but without the annoying ads.
What is the price?
A la Carte pricing starts at $0.35 per image for Basic Edits and $0.50 per image for Advanced and House Orders. FAM members receive up to 30% discount off all editing and culling services. Monthly memberships start at $495/per month with a 1-year commitment.
What if I'm not happy with the editing?
We work with you to learn your editing style and thought process to replicate your style consistently. Plus we're always happy to re-edit any event where you think we've missed the mark!
For peace of mind, if you're part of the FAM™ when you sign your contract, there is a 30 day or 3 order (which ever comes first) commitment-free period. During this period you only pay for the images you have us edit, and you can cancel anytime within that first window.
What's your turnaround time?
For those in our FAM™, the turnaround time for culling or editing only is 5 business days or 7 days for cull and editing. Add 3 days in our peak season from July to December.
Add 2 days to your turnaround time for catalogs over 1,000 images or culling required.
A La Carte Orders vary depending on the time of year but you can expect to receive an order back within 10-14 business days.
How will you be able to match my style?
We know how important it is to get it right when it comes to mastering your style. We'll meet in Zoom to learn your process, create an editing profile including your presets, and determine your preferences for all lighting situations.
You will submit a catalog for a free test edit, as well as the presets you use. We won't just match it, we will replicate your work. This is your opportunity to provide feedback on what you liked and what we need to do differently. Your communication with us makes this a successful partnership.
Am I assigned an editor?
Each member of our FAM has a dedicated Account Handler that knows your style inside out and manages a small team of editors dedicated to you and your studio. With a small dedicated team of editors, we are able to handle influxes of workload without sacrificing turnaround time. Your account handler will review each order for consistency.
If you're on Pay Per Order, you are not assigned an account handler. We'll still go through the process of learning how you edit but when you submit an order, but it will go to the next available editor.
Do you offer head swapping?
Unfortuntely, No. We only edit in Lightroom and that sort of editing would be better suited in Photoshop.
How do we transfer files between each other?
We set up a custom Dropbox folder just for your studio to send and receive your catalog of
smart previews. We'll walk you step-by-step through this simple process. We promise it's not complicated!
Can you explain how FAM™ payments work?
Freedom comes from balance and that's just what you get with our Freedom Annual Membership 12-month pricing. You pay the same price each month, no matter how crazy your schedule might be. Based on the membership you select will determine how many credits you have for the year.  You may use your credits however and whenever you want giving you the Freedom to have consistent payments all year long. 
Should the booking gods smile down on you, and your session loads increase, we can add on increments of 1,500 credits at any point throughout your 12 month membership!
Is there anything you don't edit?
Due to privacy concerns and model release limitations, we are UNABLE to take on any work relating to BIRTH, NEWBORN, or BOUDOIR photography. Including any photography containing nudity or implied nudity. If your photos have nudity your order will not be processed and returned to you.
What software do you use?
All of our photo edits are done in Lightroom. By utilizing the Smart Preview™ feature for sending and editing files, we are able to exchange large amounts of data quickly and efficiently. *You will need Lightroom 6 or newer to send us files.
How many images are in my test edit?
You will send in a full catalog.  From that catalog, we will select 20 images to edit for your feedback and approval. To maximize this test edit effectively, please choose a catalog from an event showcasing different lighting situations. This will allow us to replicate your work in a variety of situations for the purpose of consistency.
What happens if I want to change my style?
If an edit has already been completed, we will assess your requests and give you a quote on costs for a re-edit before beginning to make any changes. If you are changing your style prior to submitting a new catalog, we will schedule a zoom call to go over these changes and create a new profile that better fits the direction your storytelling is going.
How do public holidays affect my turnaround times?
We are closed for 8 holidays a year that are observed in the UK.  You will always receive reminder communications leading up to those dates with detailed information on when to submit your work in order to receive it back before closures. This way, you will be able to communicate with your clients beforehand and adjust their expectations to include any delays in viewing their final product.  Holidays observed in the UK are New Years Day, Good Friday, Easter Monday, May Day,  Spring Bank Holiday,  Christmas and Boxing Day.  Our offices are typically closed over the Christmas – New Year holiday but you'll be notified of those dates in advance.
Do you use Photoshop/Can you use my Photoshop Actions?
Short answer: No.
Long answer is that Lightroom can do most everything Photoshop can do, only more efficiently and with file sizes that can be accommodated easily. If you are unsure about using Lightroom, we are happy to schedule a zoom call to walk you through the basics.
6 WAYS WE WORK HARD SO YOU CAN WORK LESS.
Account Handlers
that knows your style in every lighting situation
Onboarding Calls
with real-life photographers and videographers who know how hard it is to let go of creative control
Customer Success Team
that is here to ensure you really are successful
Payment options that fit your business
Flexible is our middle name. Just kidding, it's consistency, but we have plans that make trusting Freedom a smart financial decision.
Turnaround time starting 5 days
FAM™ Members receive priority turnaround, while A la Carte can expect to receive their order back within 10-14 business days.
Concierge Service
For high volume studios shooting 100+ weddings a year, we have a concierge service, covering end to end production. Think of us like your in-house editor, but without the hefty price tag.