Meet some of our friends who outsource their edits to Freedom and have added hundreds of hours back into their lives.

…But first
let's take a #seflie
At the risk of sounding cheese AF…
I have to say that choosing Freedom has given me so much Freedom in my business! I have wanted to outsource editing for months, but couldn't find anyone I trusted to actually hand over that part of my business. I'm a perfectionist, and thankfully so are the Freedom Edits team members! They were incredible throughout the entire process from start to finish! They wanted to make sure that my edits were EXACTLY how I wanted them and they were so quick to answer my million and one questions! Letting them take the editing off of my plate has been HUGE for my actual productivity levels and makes it so much easier and less stressful to serve my people!"
"I'm a perfectionist, and thankfully so are the Freedom Edits team."
Freedom is based in the UK, but we help photographers worldwide.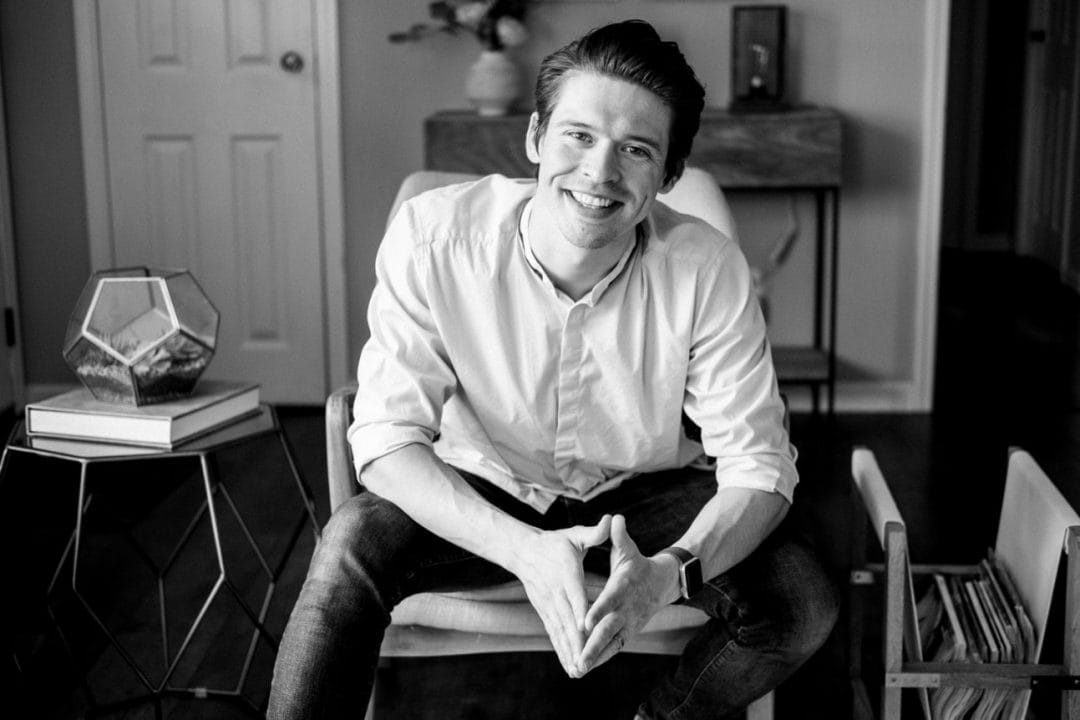 Ben Hartley
Ryan Greenleaf
James Day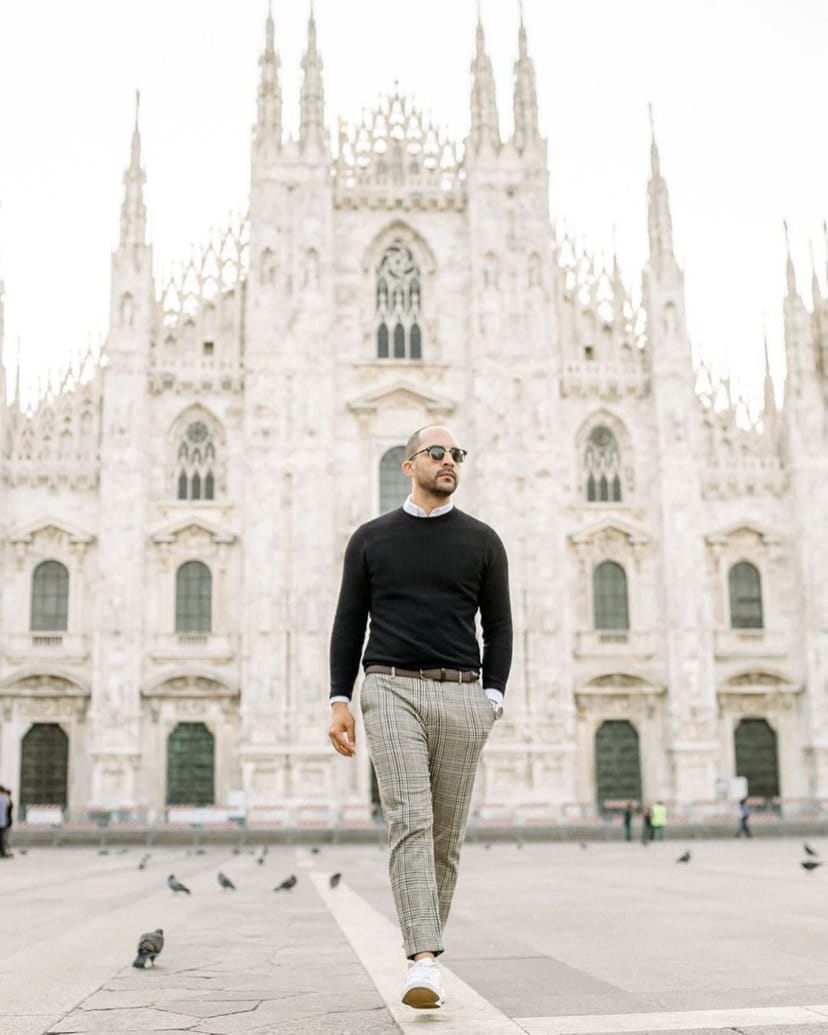 Jose Ruiz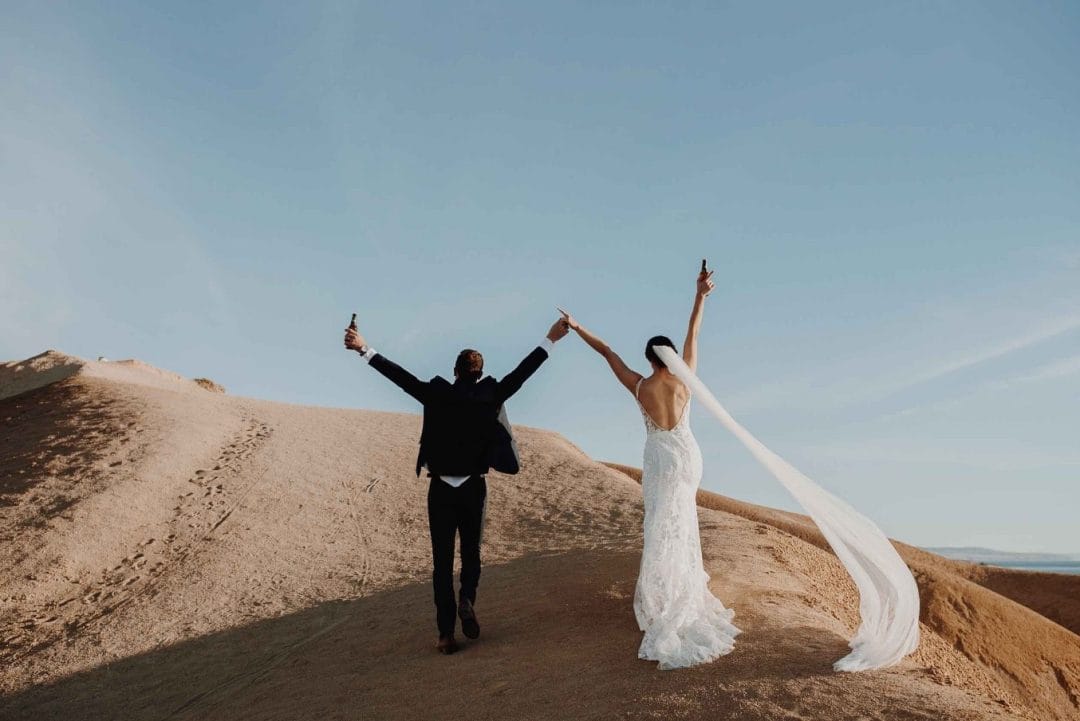 Mike Hemus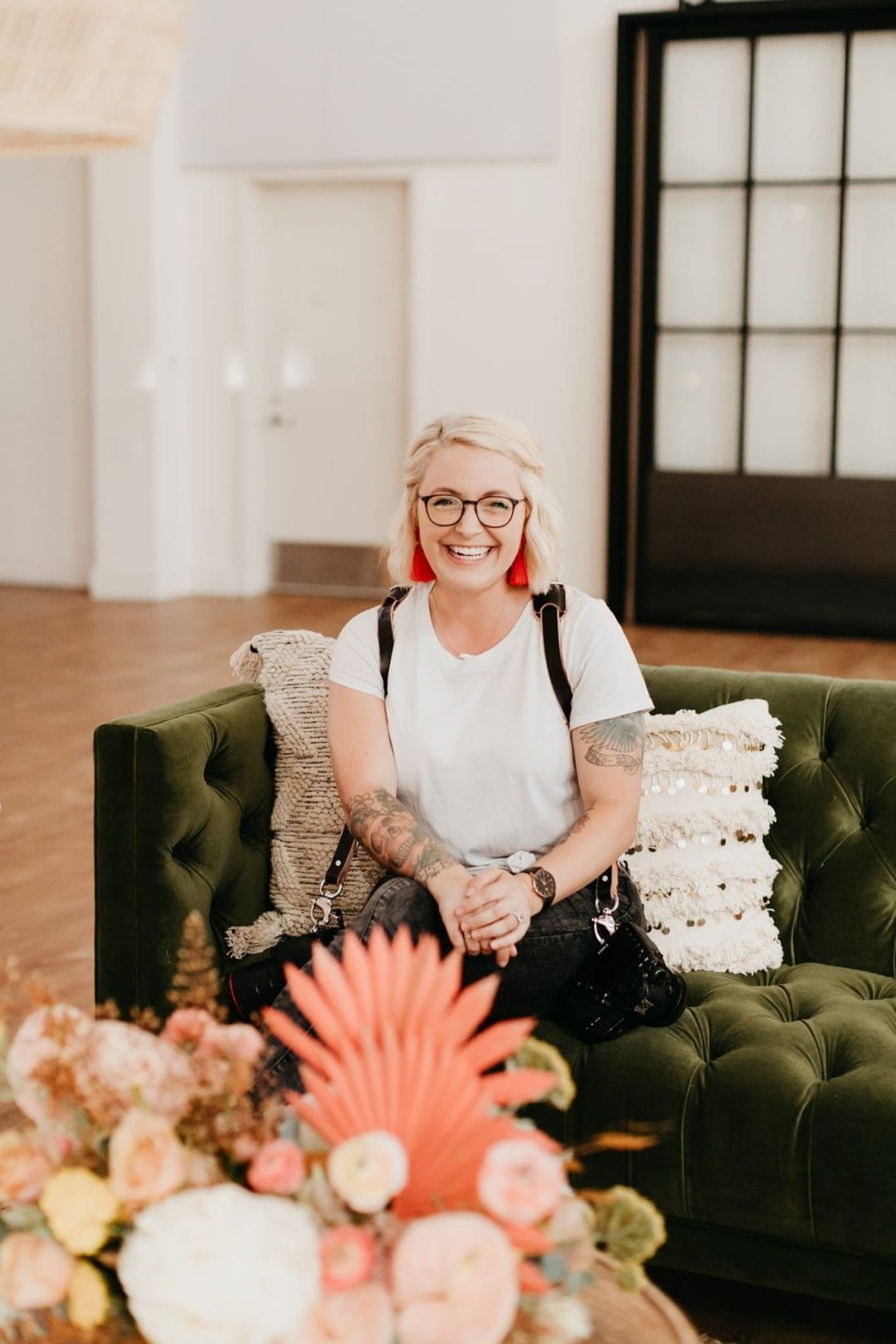 Kami Olavarria
Vanessa Joy
Devin Robinson
TTL Photography
Samuel Goh Photography
Ashley Kennedy Photography
Shotlife Studios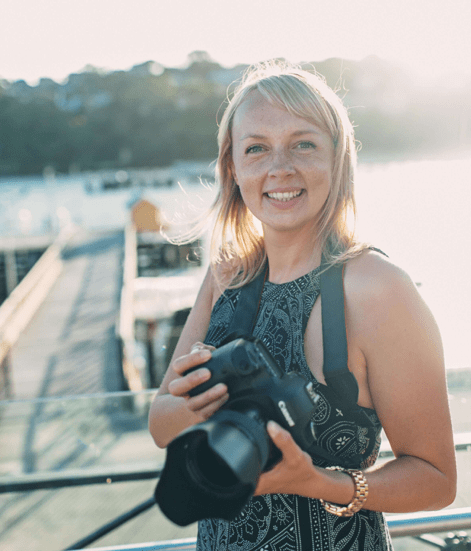 Kat Rollings Photography
Margan Photography
New South Wales, Australia
Amber Lea Photo
Jennifer Ryals Photography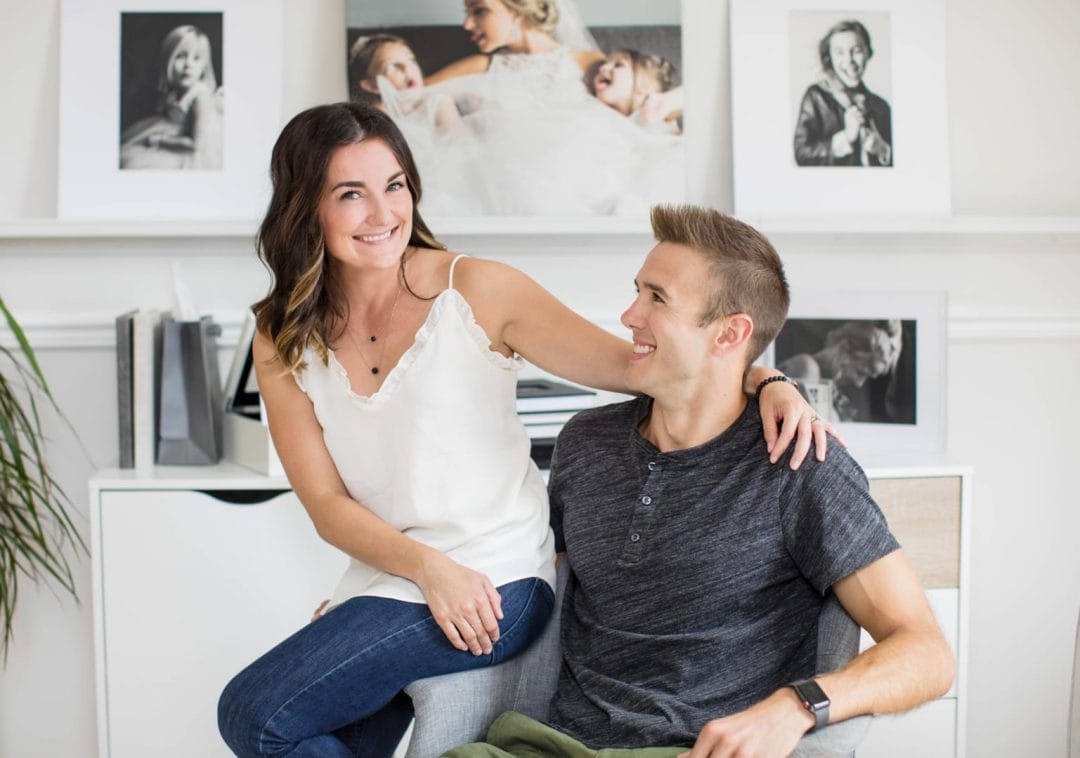 The Harris Co
Ana & Jerome
Why do photographers & videographers choose Freedom?
BEN HARTLEY
We at Style & Story are a little "extra" – we require a bit more hand-holding and personal touch. One of the biggest deal-breakers that lead us to Freedom Edits was the ability for us to literally Skype with the person who was editing our images. Not just email back and forth with a support rep who would relay the message. They really are ridiculously fun humans.
Bulk editing is a drag. It is boring, and spending money on it is not fun. But somehow, I seem to enjoy every touchpoint that I have with Freedom Edits. This makes a huge difference to me. And they do a damn good job.
MAKAYLA HARRIS
"When it comes to selecting an editor there's actually so much more you should consider than just "can they replicate my style".
We knew we wanted to work with a company that shared the same business values as us, and Freedom is the perfect example of that. Exceptional quality, enjoyable experience, and passionate people.
They go the extra step because they actually care, and that's what matters most to us, we know they'll always have our back."
VANESSA JOY
"Freedom are the most consistent culling and processing company I've ever worked with. They are spot on to my style and always are quick to change things if there's something that needs redoing."
MICHELLE HARRIS
"I chose Freedom Edits because of the people behind the company. They CARE about you, your images, your brand, and your TIME! They simply give you the "freedom" by perfectly executing editing just like you would!"